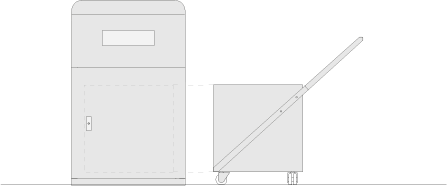 Best choice for 200 books
The standard and most used version of the return box family: a compromise between size and capacity, good for most medium-sized library. It can hold up to about 200 books.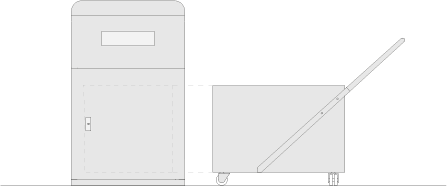 Best choice for 300 books
The MAXI version is dedicated to those who need a greater storage capacity, for larger library or those who can afford to empty the box less frequently. It is the largest box in the range and can hold up to about 300 books.

The lightest for200 books
The light and compact version is not designed for outdoor weather conditions. It is equipped with wheels for maximum freedom of movement, so it is ideal in closed or sheltered places where it allows to lighten the work of return to the counter by reducing queues and managing the process of return independently containing up to about 200 books.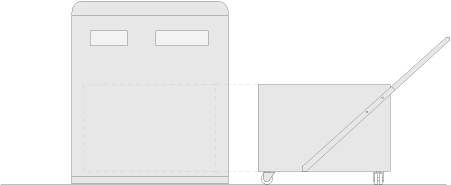 The " L&M" version is characterized by two separate return doors and the container trolley is divided into two sections to keep books and multimedia material separate. It can contain up to 200 books and about 100 CDs/DVDs.

OPEN H24
Indipendent return H24 7/7
WATERPROOF
Seals, gutters and slopes keep your books safe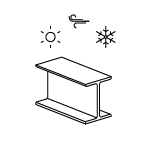 STAINLESS STEEL
Lightweight, durable, eco-friendly, recyclable, fireproof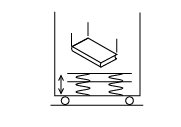 UP TO 300 BOOKS
Up to 300 volumes in total safety thanks to the amortized floor
THIEF PROOF
Intruders will not have access thanks to the double slope

SAFE DOOR
Secure entry system for your customers
Our sales department will get in touch with you as soon as possible.