Certification & Sustainability
Social and environmental responsibility
At the Promal plant in Pianezza (TO), all phases of production take place, from cutting to folding/paneling, from coating to packaging of the finished product, all under the strictest ISO controls.
Promal guarantees all-round control, from the raw materials to the processes, right up to environmental impact. The use of non-toxic and – where possible – recycled or recyclable materials is a guarantee of quality both for the client and for the environment.
Promal subjects its products to safety, resistance and non-toxicity tests at accredited laboratories that certify their quality and compliance with the latest industry standards, convinced that product quality, customer and production safety are an investment.
The company has an integrated management system regarding:
ISO 9001:2015 Quality Management System
ISO 14001:2015 Environmental Management System
EMAS
ISO 45001:2018 Safety Management System
Compliance with minimum environmental criteria (CAM)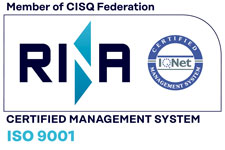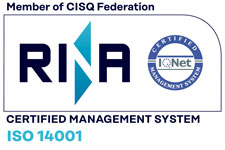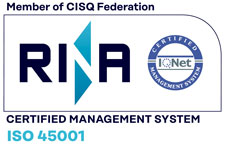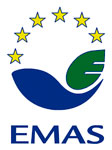 "The art of handling metal has been one of the major advances of great civilizations."
An ecological and quality choice
The choices of today improve the world of tomorrow.
Metal is a material that is often too undervalued.
In fact it is an ecological and intelligent choice because it offers many strengths that are good for the environment.
100% recyclable. Among all raw materials, steel stands out for its total recyclability. Choosing to produce and purchase office furniture in steel means significantly reducing environmental impact, atmospheric emissions and energy consumption, guaranteeing all the advantages of a resistant, versatile and bio-compatible material.
The best choices for a better tomorrow depend on each of us.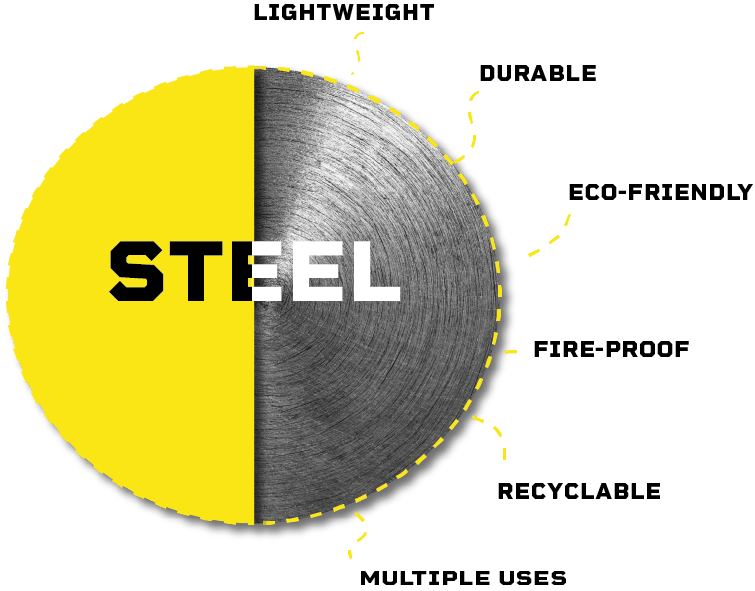 Passed the strictest tests
A continuous search for perfection
In order to meet all the needs of our customers, our research and development center works hand in hand with the test results to obtain a consistently safe and stable product.
COSMOB is the certification body that works for product quality and consumer safety.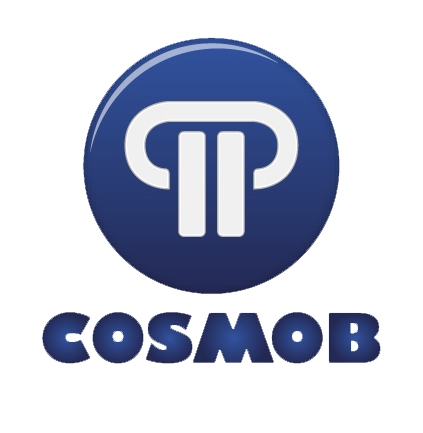 Our sales department will get in touch with you as soon as possible.