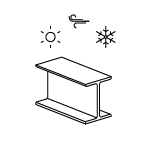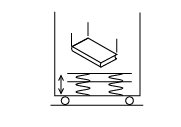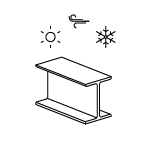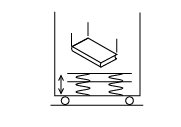 If you are a library, you cannot do without Book Return.
Make your customers independent by allowing the return of your books H24 and 7/7. It can be placed outside without the need of electricity.
Removable handle for steps
The technology behind what you see
Place it wherever you want. It has no need for power and to stay indoors. The trolley's books is equipped with a telescopic handle and anti-noise rubber wheels, two of which can be braked to carry the books easily. The door is protected by a lock.
Thanks to a system of sealing combined with drains and slopes, our box guarantees an exceptional water resistance.
Your books will be safe.

We were the first in Italy to design and build the Outdoor Book Box to allow the return of borrowed material to the library 24 hours a day. Since then we have installed more than 1,000 of them all over Europe.