We have made the first box in 2006
The Box Return brand is a trademark of Promal SRL.
Thanks to our consolidated experience in metalworking together with our advanced equipment we have created our Book Box.
Since 2006, our in-house R&D office has begun a long design study to allow books to be returned 24 hours a day.
Passion is what motivates us to do better and better, not to be satisfied with being just suppliers, but to want to become real partners of our customers.
We produce internally, following every phase of the production cycle, ensuring that we maintain the highest quality standards.
We constantly improve every single component of our Box, updating each of its finishes to ensure the greatest durability over time.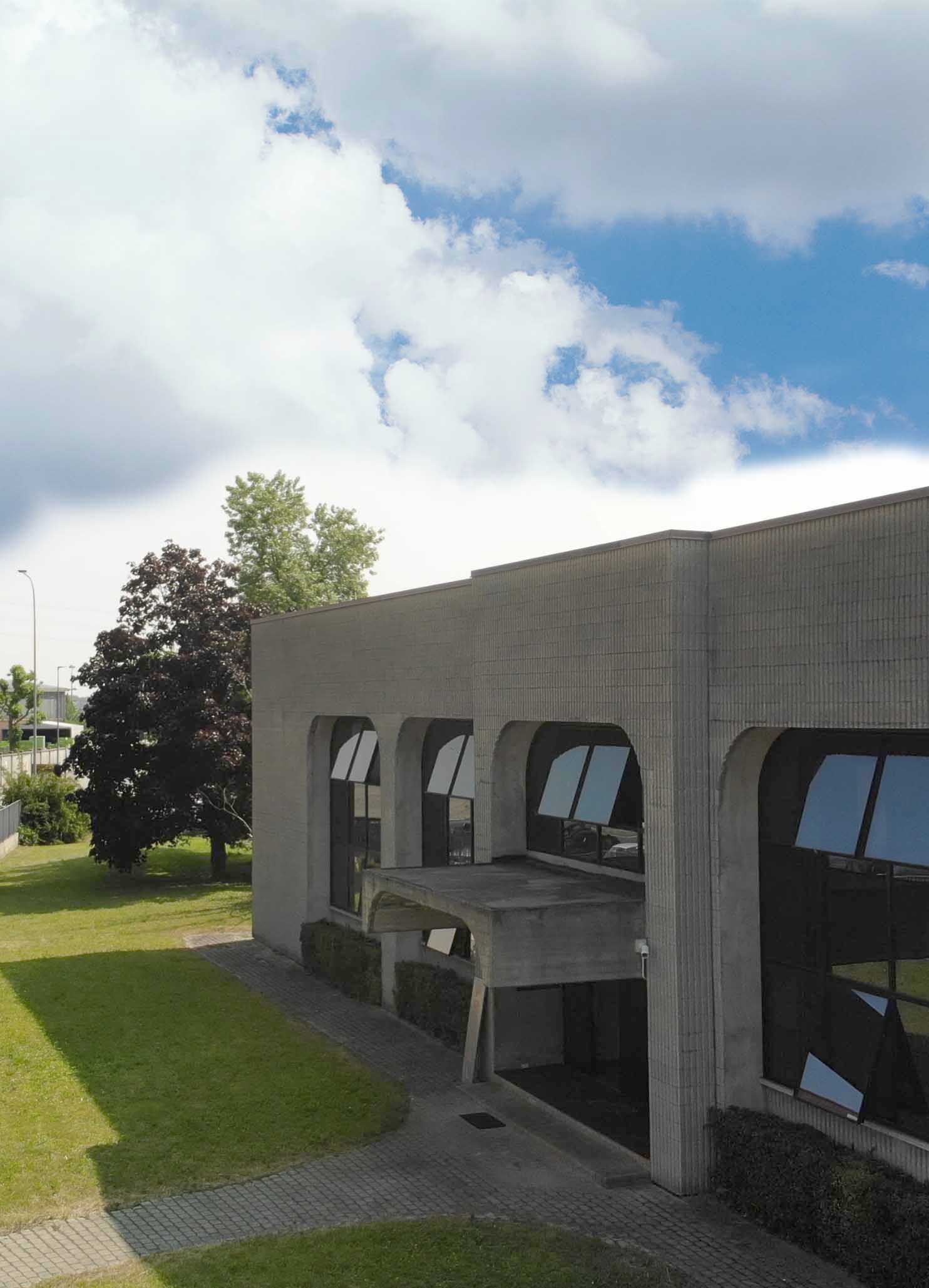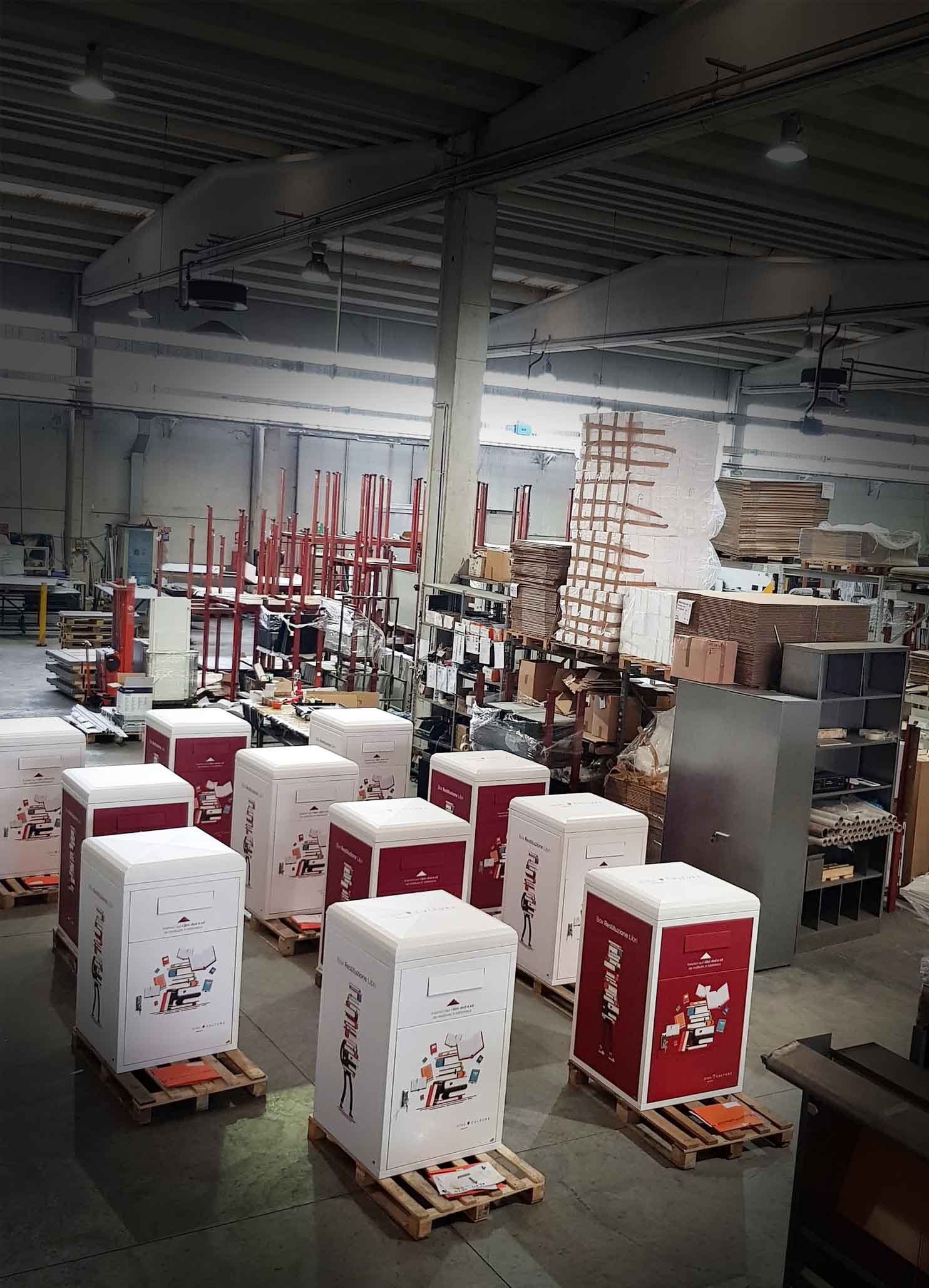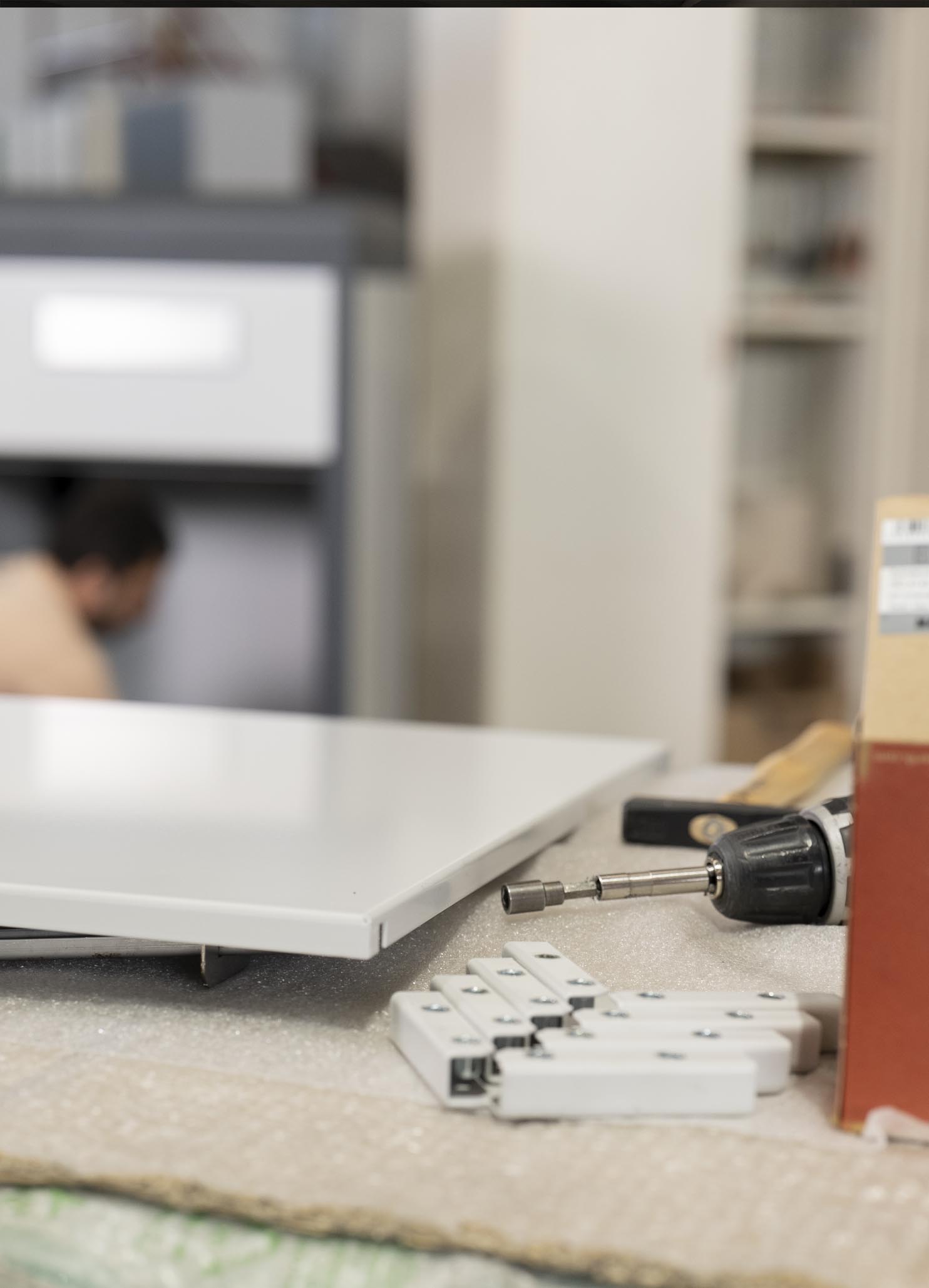 Certification & Sustainability
Social and environmental responsibility
At the Promal plant in Pianezza (TO), all phases of production take place, from cutting to folding/paneling, from coating to packaging of the finished product, all under the strictest ISO controls.
Promal guarantees all-round control, from the raw materials to the processes, right up to environmental impact. The use of non-toxic and – where possible – recycled or recyclable materials is a guarantee of quality both for the client and for the environment.
Promal subjects its products to safety, resistance and non-toxicity tests at accredited laboratories that certify their quality and compliance with the latest industry standards, convinced that product quality, customer and production safety are an investment.
The company has an integrated management system regarding:
ISO 9001:2015 Quality Management System
ISO 14001:2015 Environmental Management System
EMAS
ISO 45001:2018 Safety Management System
Compliance with minimum environmental criteria (CAM)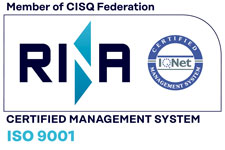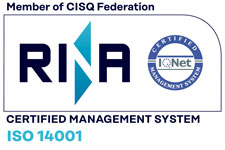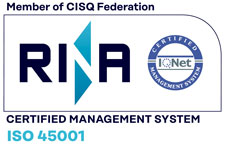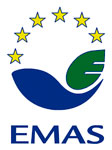 Our sales department will get in touch with you as soon as possible.